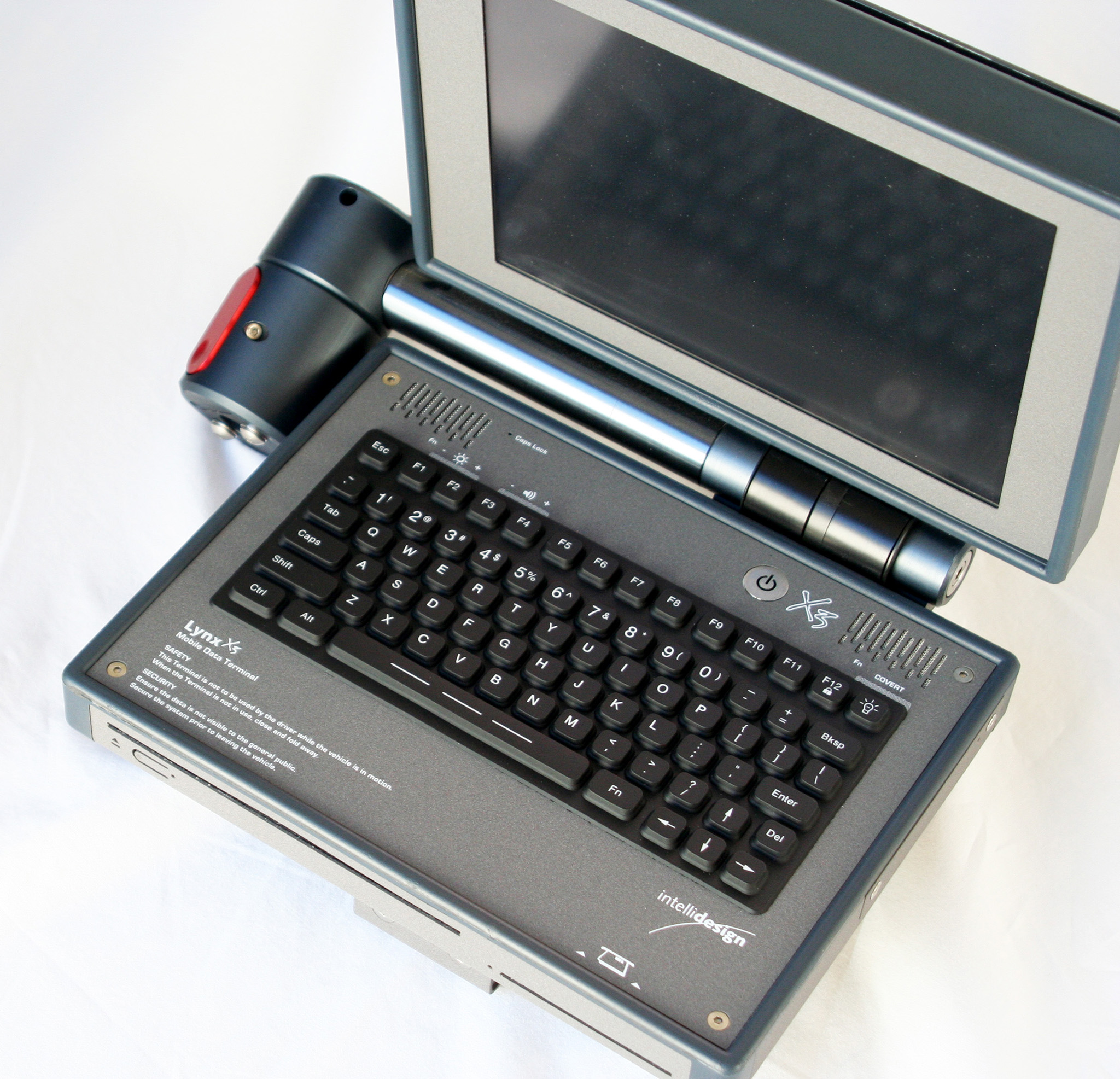 ADATIVE was involved with the redesign of the lynx data terminal for the Queensland police.
CHALLENGES
The Lynx provided Queensland Police with a mobile data terminal in vehicles for accessing a secure database. The Lynx X3 was redesigned from an existing platform. Some of the core parts were retained or had minor modifications while most parts were redesigned completely to accommodate updated hardware and new features.
One of the main concerns was the additional heat from a more powerful processor. This required careful consideration of thermal dynamics and selection of new cooling components including fans and vent perforations. Other new hardware components were selected based on wide operating temperatures to handle automotive temperature extremes.
Some of the other challenges included design for vehicle vibration and shock and use of special powder coating paint that reduced surface temperatures.
OUTCOME
The result was an updated rugged assembly that accommodated new hardware and addressed BoM cost reduction and assembly efficiency.
ACTIVITIES \\
Design concepts
Detailed CAD specification
Mechanical hardware layout
Part and assembly documentation
BoM costing and specification
Supply chain management
Prototyping
Mechanical testing and part qualification
DELIVERABLES \\
cad assemblies
Detailed mechanical design specifications were resolved in 3D CAD.
prototype assembly
Pre-production prototypes were assembled and reviewed against specifications for mechanical function, tested against test criteria and inspected for manufacturing quality.
processor unit